Being single during the holidays can be as having explosive diarrhea on a plane flight. Like can this just be over already?! Does everyone need to witness your shit storm?? Enduring your dumb ass aunt ask you why you're still single or watch your cousin bring her new boyfriend (the one she got immediately after dumping the other one) is enough to make any sane adult want to smash a frying pan over their head. But trust me there are better ways to deal with this bullshittery.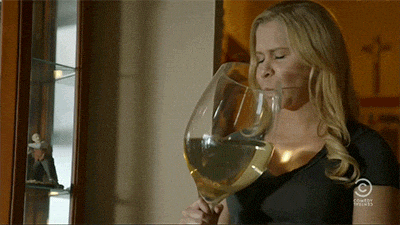 1. Drink a lot
Are you sober? Sorry can't help you. If you do drink, you're going to need a shit ton to get you through this barrage of nonsense. Luckily there are so many yummy cold-weather drinks. For example egg nog, hot toddy, mulled wine, and hot chocolate with anything (I like Bailey's personally). The good thing about the holidays is you can start early. After all, it's not like you have to work! Here's an Ina Garten recipe for spiced wine for all you winos. 
4 cups apple cider
1 (750-ml) bottle red wine, such as Cabernet Sauvignon
1/4 cup honey
2 cinnamon sticks
1 orange, zested and juiced
4 whole cloves
3 star anise
4 oranges, peeled, for garnish
Combine the cider, wine, honey, cinnamon sticks, zest, juice, cloves and star anise in a large saucepan, bring to a boil and simmer over low heat for 10 minutes. Pour into mugs, add an orange peel to each and serve.
P.S. FUCK the garnish. That's my note, not Ina's.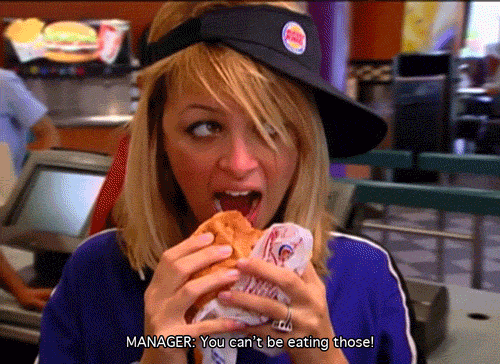 2. Get Away From Your Relatives
Take this opportunity to explore/rediscover whatever town you're in. So you grew up there? Doesn't matter. I'm sure there's a new movie theater or bar (see above) or fuck even a Burger King. Do you understand how delicious those little pickles in the fixins bar is? (Or was that Roy Rogers?) They are like a little slice of heaven in your mouth.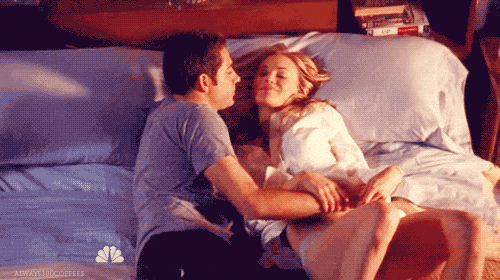 3. Go to a Cuddle Party
They seem dumb AF but hey at least someone will hold you. And you don't even have to waste time putting on your sexy dress and wading thru YouTube tutorials for the perfect eyeshadow.